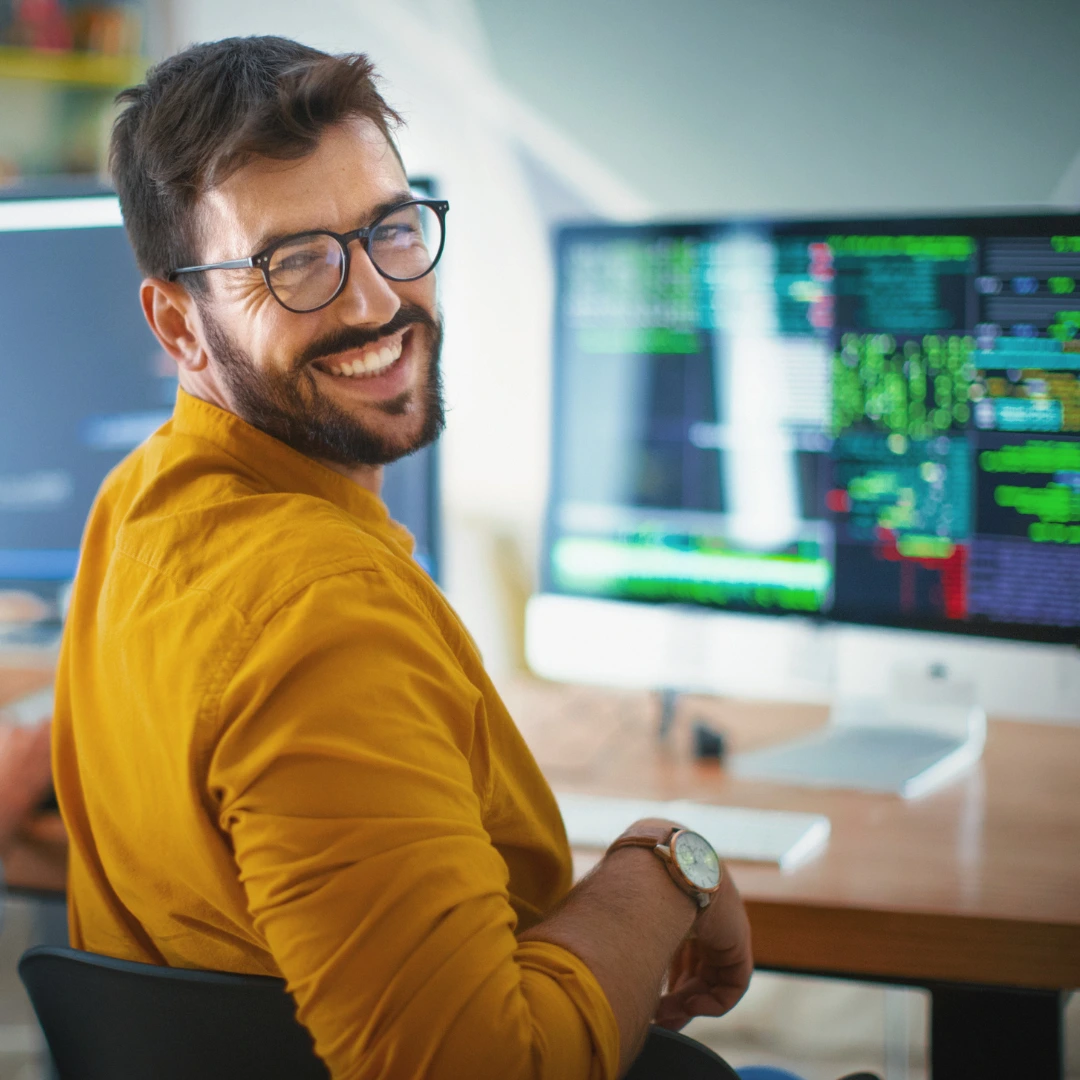 Technical consulting
We provide technical consulting services to businesses, helping them identify and implement the most appropriate technology stack for their MVPs. We help businesses select the right programming languages, frameworks, and databases, and provide ongoing technical support throughout the MVP development process.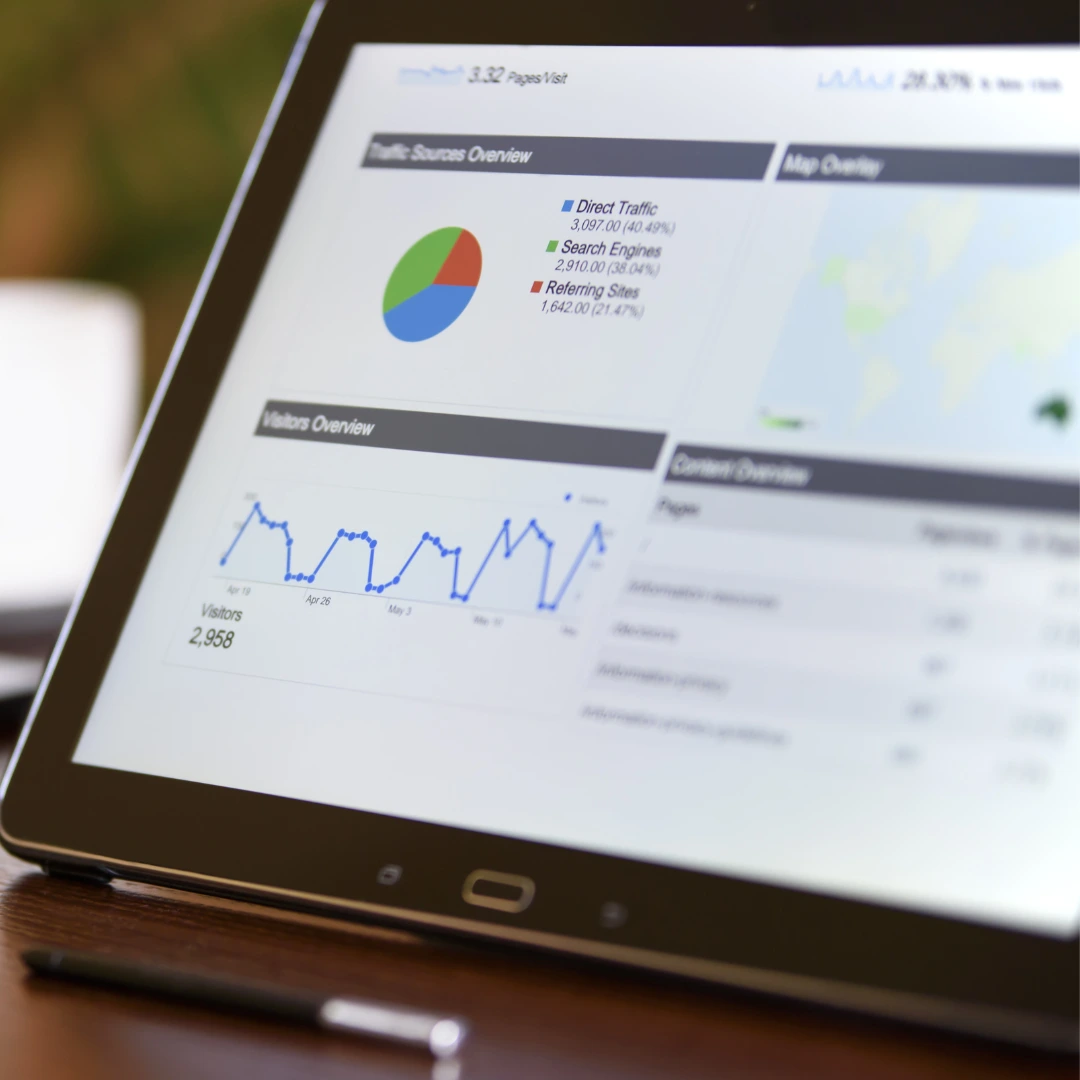 Launch & go-to-market strategy
We help businesses launch their MVPs and develop go-to-market strategies that are designed to generate interest and drive adoption. We help businesses identify the most appropriate channels for promoting their MVPs, and provide ongoing support to help them scale and grow their products.