PC7 joins forces with Siemens to sponsor FRI's Data Science Master's Program
11:00, 17.10.2023
Blog
/ PC7 joins forces with Siemens to sponsor FRI's Data Science Master's Program
In a groundbreaking collaboration, PC7 has teamed up with leading companies including Siemens, Outbrain, LEXPERA d.o.o., Garex d.o.o., Insight, CREAPRO, Zurich Insurance, and Medius to sponsor the Data Science Master's program at the Faculty of Computer and Information Science, University of Ljubljana.
This exciting venture not only marks a significant step forward for education but also signifies a commitment to bridging the gap between academia and industry.
Empowering Minds Through Sponsorship
At PC7, we recognize the transformative power of education. Through our sponsorship, we aim to make a lasting impact by sharing industry expertise, knowledge, and enthusiasm with the brilliant minds at FRI. This partnership is not merely about financial support; it's about actively participating in the educational journey and fostering a connection between academic learning and real-world industry applications.
A Fusion of Knowledge and Experience
Our team of experts at PC7 is gearing up to lead engaging lectures and hands-on workshops on FRI's premises. We are eager to dive into real-world projects, share practical experiences, and collaborate with students to create an immersive learning experience. This collaboration is a testament to our dedication to shaping the next generation of data scientists and professionals.
Building Bridges Between Education and Industry
The sponsorship goes beyond a traditional corporate partnership; it's about building bridges that connect the realms of education and industry. By actively participating in FRI's Data Science Master's program, we aim to contribute to the development of a talent pool that is not only well-versed in theoretical foundations but also equipped with practical skills essential for success in the dynamic field of data science.
Shaping the Future Together
The Master's of Computer and Data Science program at FRI is renowned for its intensity and cutting-edge curriculum. It empowers students with a solid theoretical foundation, practical knowledge, and hands-on experience that prepares them for the challenges of the rapidly evolving technology landscape. Through our collaboration, we are not only giving back to the community but actively shaping the future of the industry by nurturing and guiding the next generation of data scientists.
Join the Revolution
To all data scientists and aspiring professionals, the quest for brilliance begins now! We invite you to join us in this revolutionary partnership. Explore the possibilities of FRI's Data Science Master's program and be a part of a community that values knowledge, innovation, and the seamless integration of education and industry.
Learn more about the program and our collaboration here.
Data scientists, assemble! Together, let's embark on a journey of learning, collaboration, and innovation that will define the future of data science. The revolution has begun, and you're invited to be a part of it! 🚀🎓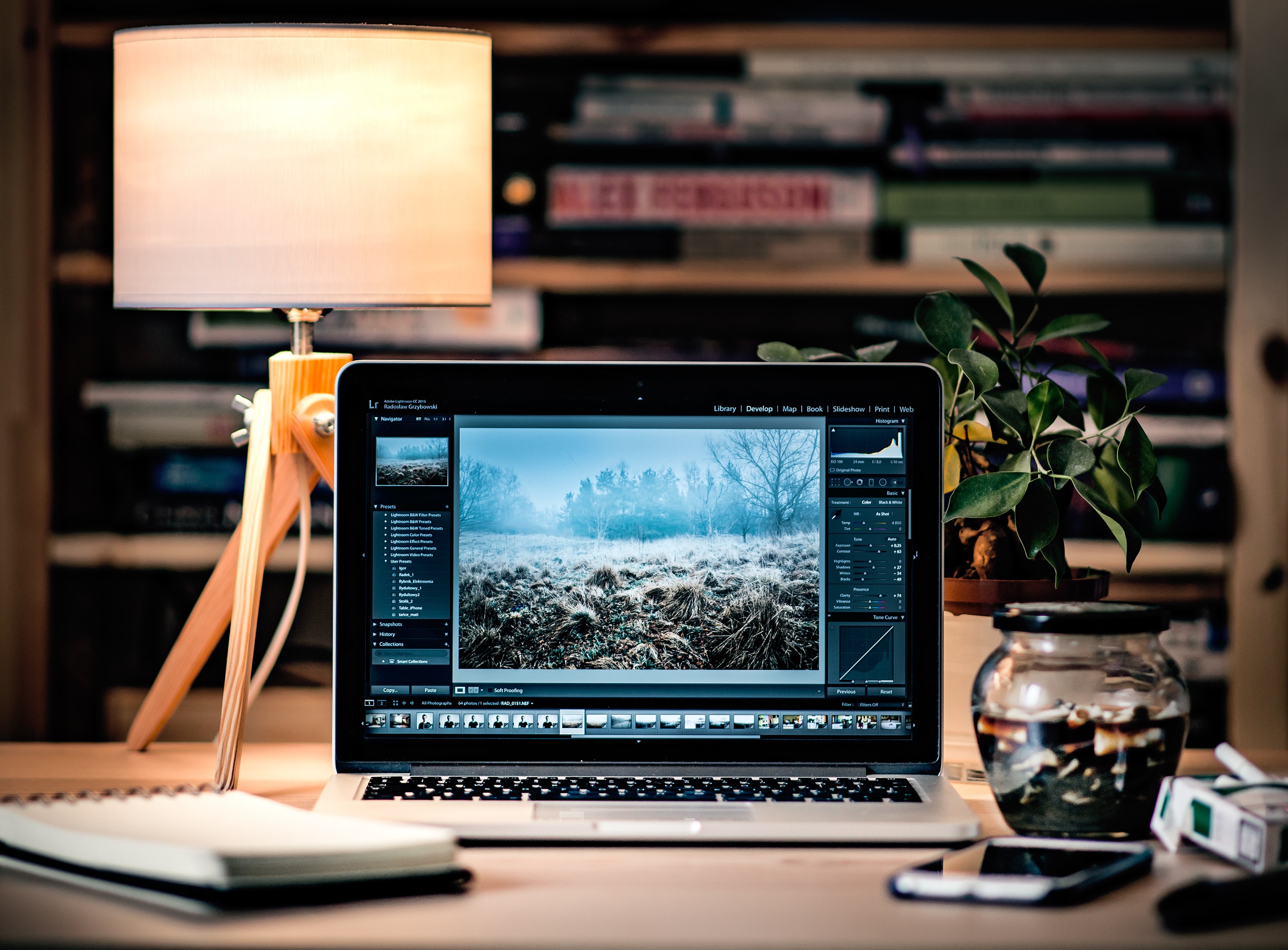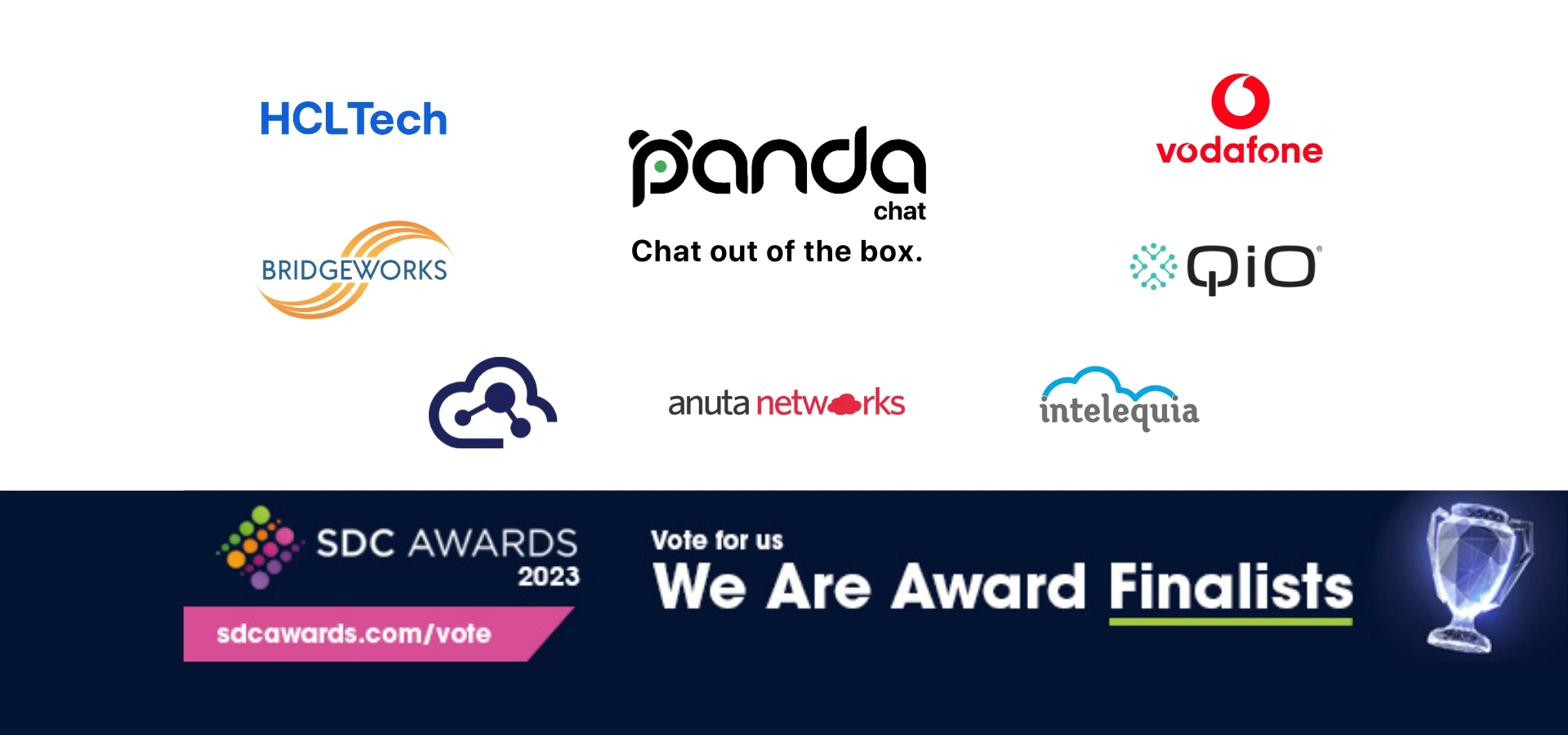 PandaChat: Finalist in SDC Awards 2023 for AI/Machine Learning Innovation of the Year
Read full article