PandaChat: Finalist in SDC Awards 2023 for AI/Machine Learning Innovation of the Year
12:00, 12.10.2023
Blog
/ PandaChat: Finalist in SDC Awards 2023 for AI/Machine Learning Innovation of the Year
PC7 family is so proud of our PandaChat team! 🐼
We are thrilled to share some exciting news that has our team buzzing with enthusiasm – PandaChat has been selected as a finalist in the prestigious SDC Awards 2023, specifically in the category of AI/Machine Learning Innovation of the Year! 🏆 🤖 This recognition is a testament to our dedication to innovation, expertise, and success in the ever-evolving landscape of the IT industry.
What are the SDC Awards?
For those who may not be familiar, the SDC Awards are a beacon of acknowledgment for excellence in the products and services that lay the groundwork for digital transformation. In 2023, the SDC Awards continue their mission to celebrate and reward achievements across key disciplines in the IT industry.
How can you support PandaChat's journey to victory?
Your support means the world to us! If you believe in the PandaChat mission and the innovation we bring to the AI/Machine Learning landscape, we invite you to join us on this exciting journey. Cast your vote for PandaChat in the "AI/Machine Learning Innovation of the Year" category by visiting the SDC Awards vote page here.
📌 Please Note:
You can make only one vote per award category.
Votes will only be accepted from a current business email address.
Votes from third-party email providers (hotmail, yahoo, etc.) will NOT be counted.
Your vote is not just a click; it's a powerful endorsement of the PandaChat community and the strides we're making in the world of AI and machine learning.
Acknowledging the Competition and Wishing All Finalists the Best of Luck
Being selected alongside exceptional companies such as Vodafone, NetOp.Cloud, QiO Technologies, Bridgeworks Ltd, Anuta Networks, Intelequia, and HCLTech is an honor in itself. We extend our best wishes to all the finalists, recognizing the remarkable contributions each company has made to the IT industry.
As we strive for excellence, let's make our mark together and showcase the strength of the PandaChat community. The journey to success is a collective effort, and with your support, we are confident that PandaChat will continue to redefine the possibilities of AI and machine learning.
Thank you for being part of our exciting adventure!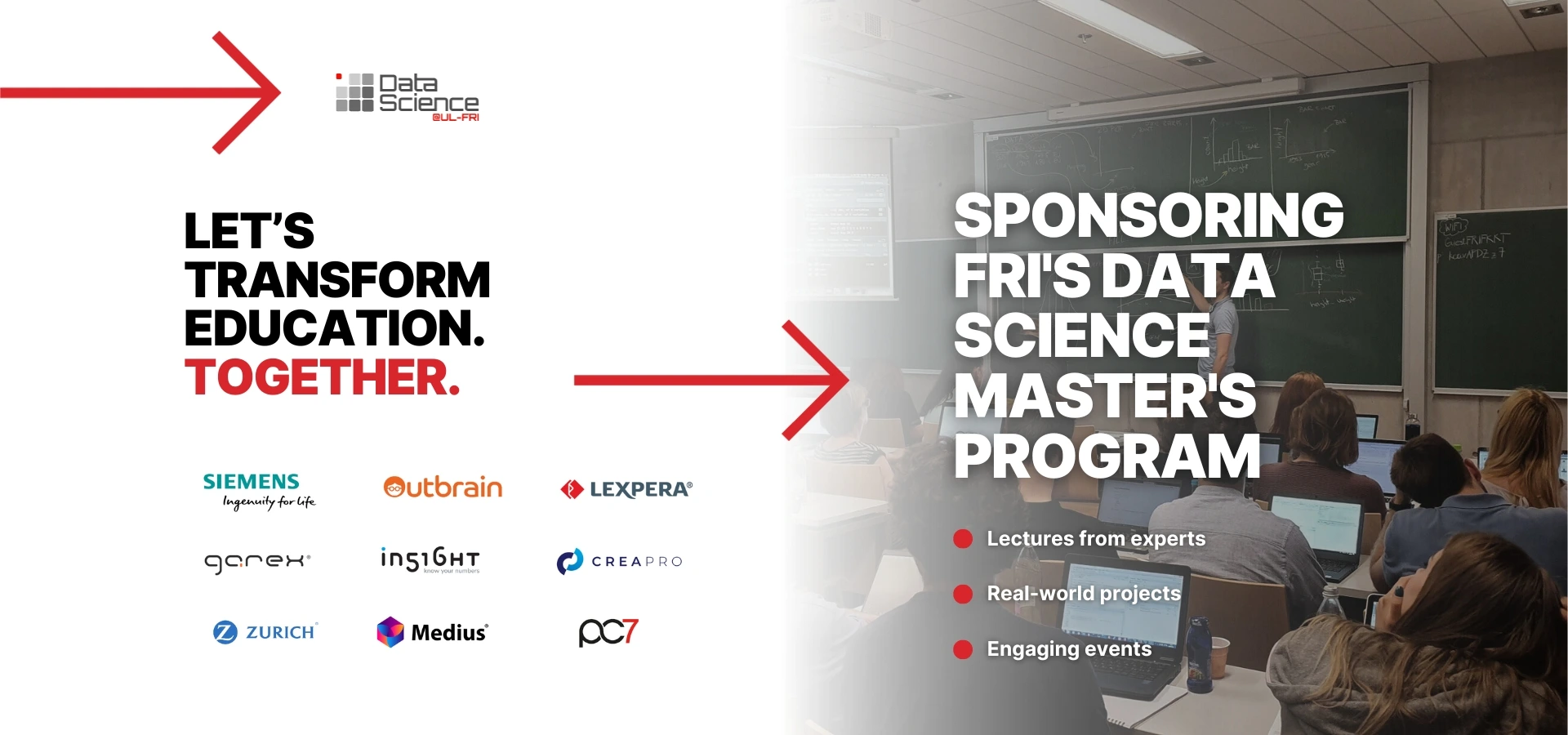 PC7 joins forces with Siemens to sponsor FRI's Data Science Master's Program
Read full article