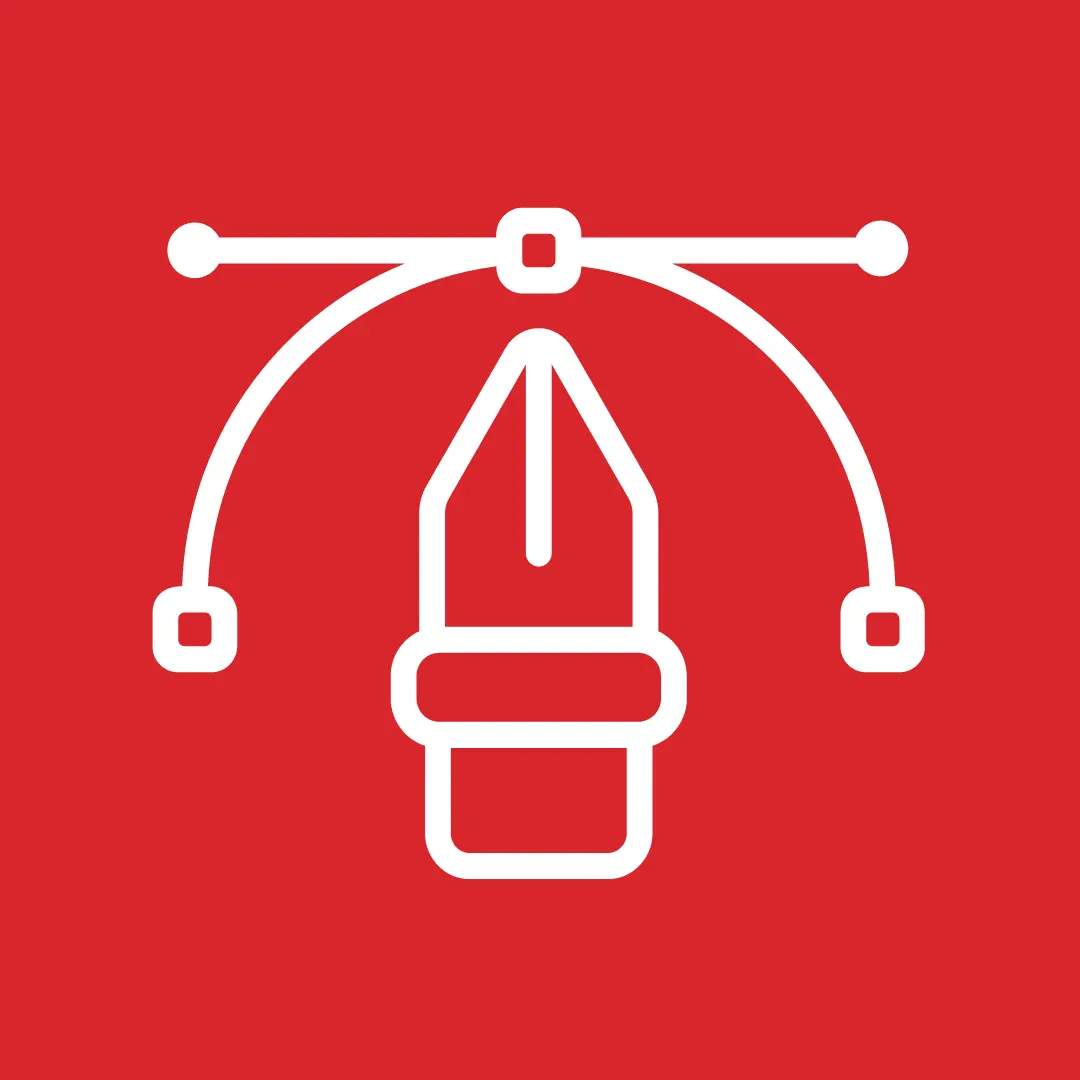 Logo design
We offer high-quality logo design services to help your business establish a strong brand identity. We take a strategic approach to logo design, ensuring that all elements align with your brand's unique identity & messaging.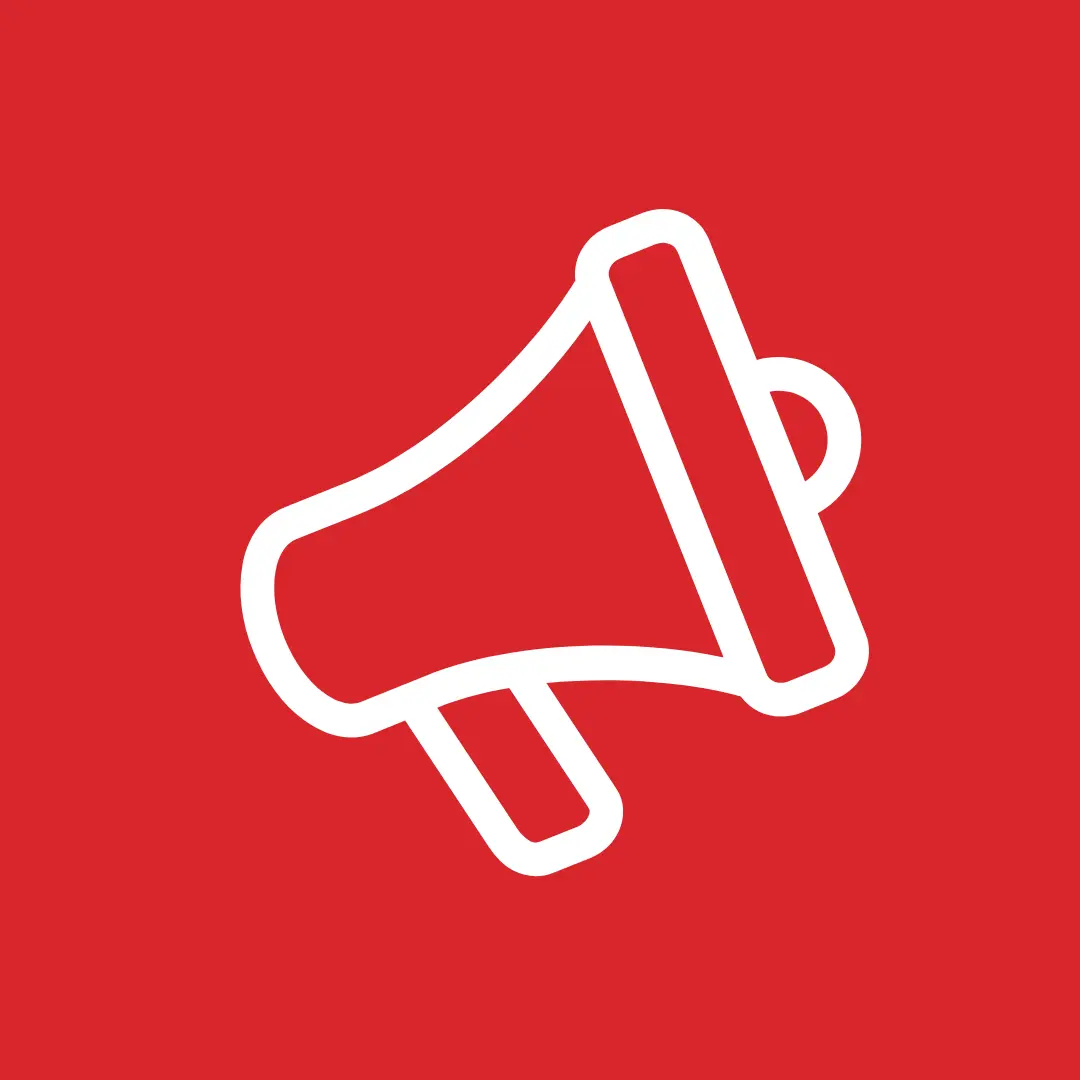 Promo materials
Whether you need promo materials for a trade show, event, or marketing campaign, our team is equipped to handle any project size and complexity. Our team will help you effectively promote your products or services.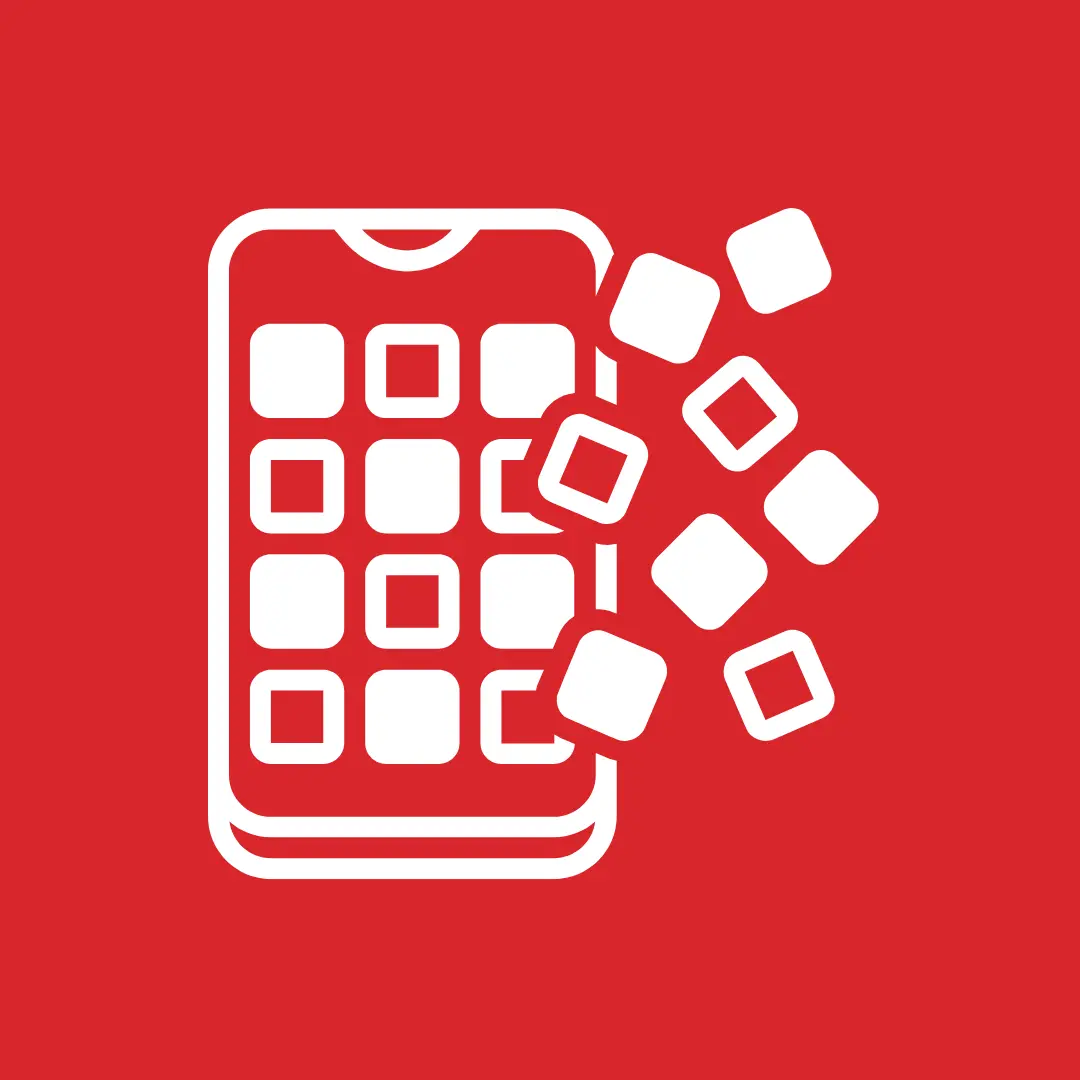 Web & Mobile design
At our company, we offer exceptional web and mobile app design services to help you create engaging, user-friendly digital products. Our team of expert designers takes a usercentered approach to design, ensuring that every aspect of the design is optimized for the best possible user experience.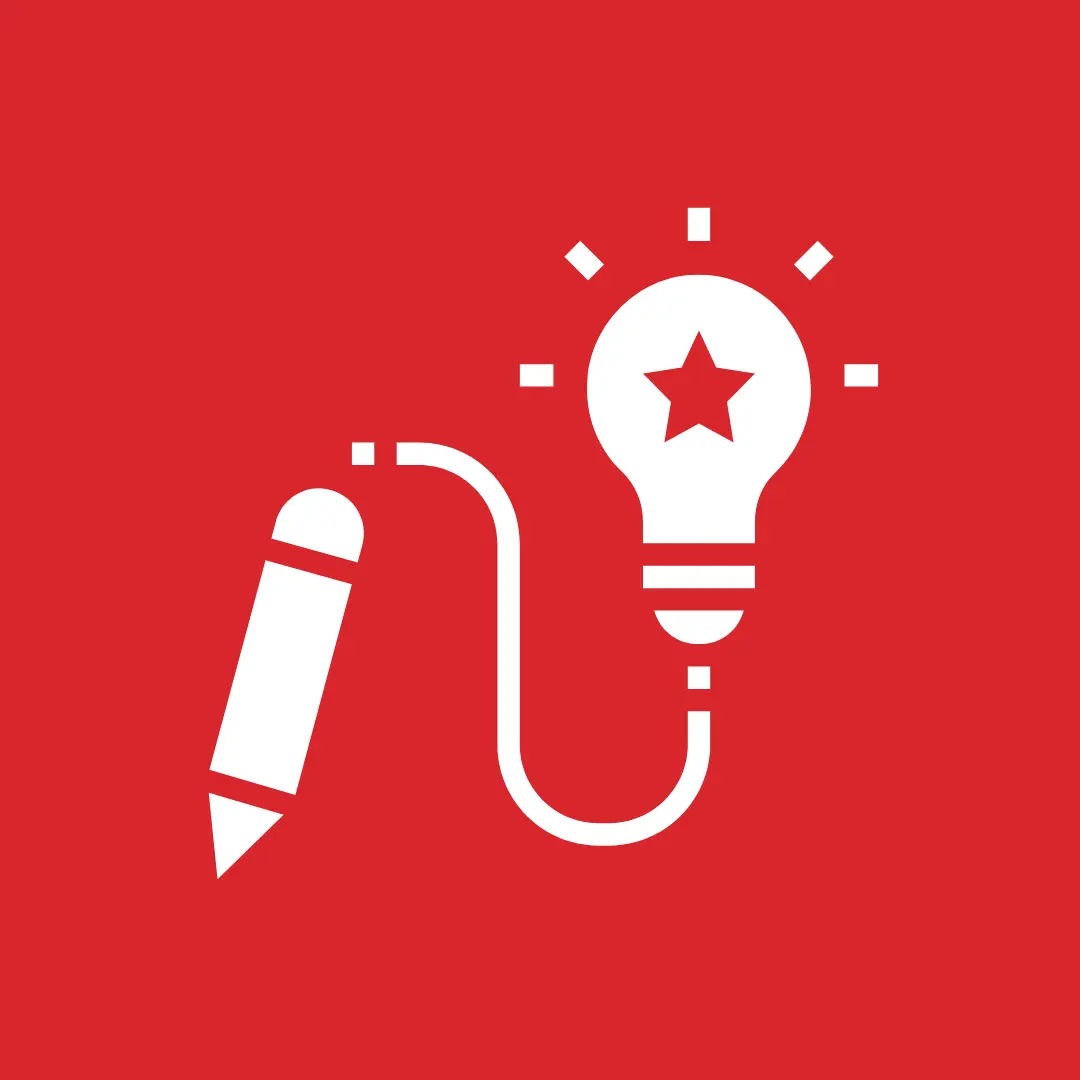 Product design
PC7 will help you bring your ideas to life. Whether you need a new physical product designed from scratch, or want to refresh your existing product, our team is equipped to handle any project. We deliver product design solutions that will help your business succeed in today's competitive market.